Special Interest Groups and Standing Groups
Unite with like-minded people on the issues that inspire you. Wherever you are in the world.
Committed to making the Internet more accessible? Excited about technology and how it can change the world? Want to share your expertise and learn from your peers?
Connect with other members over the topics you're passionate about —topics chosen by the Internet Society community!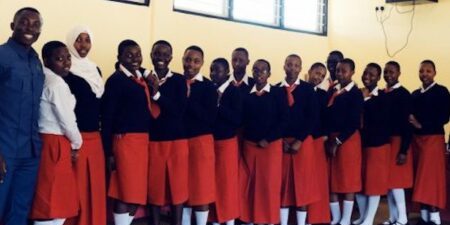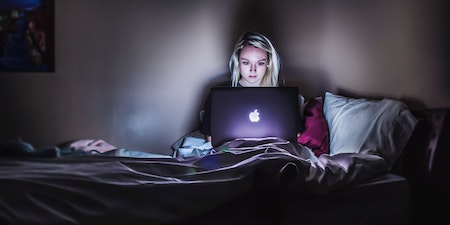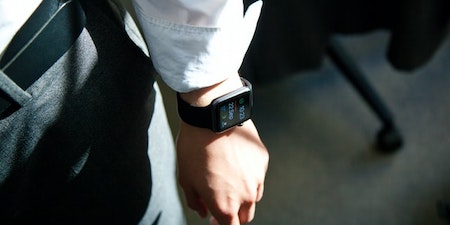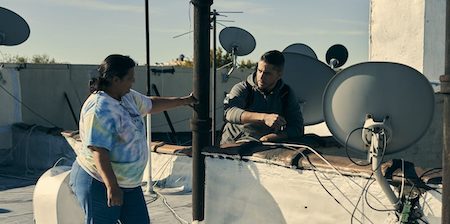 Affordable Internet Access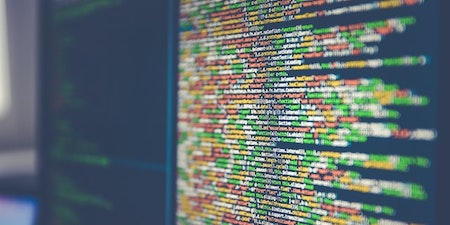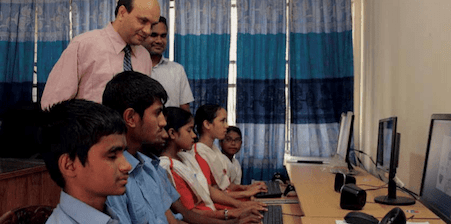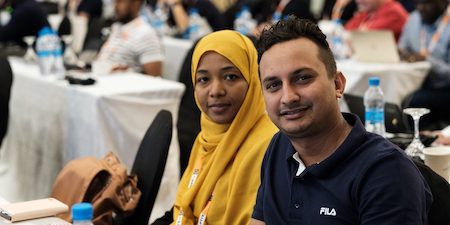 Seize the day! Contribute to an even better Internet.
Impact Stories
Learn how special interest groups and chapters are making a difference and shaping tomorrow's Internet.
Image copyrights:
Leading image: © Chris Gregory, Internet for Education: © Internet Society/Nyani Quarmyne/Panos Pictures, Affordable Internet Access: © Chris Gregory, Gender: ©Internet Society/Nyani Quarmyne/Panos Pictures